Ramadan is a time of worship in Islam, with Muslims gathering at sunset for iftar meals, breaking their daily fastand in Taraweeh prayers. During Ramadan mosques play a central role, hosting Taraweeh prayers and providing public iftars to unite the community and provide a vital source of food for the poor in society.
But this year, due to restrictions on movement and social gathering imposed in Islamic and Muslim majority countries around the world, caused by the Covid-19 pandemic, many Muslims will be unable to experience the communal traditions of Ramadan.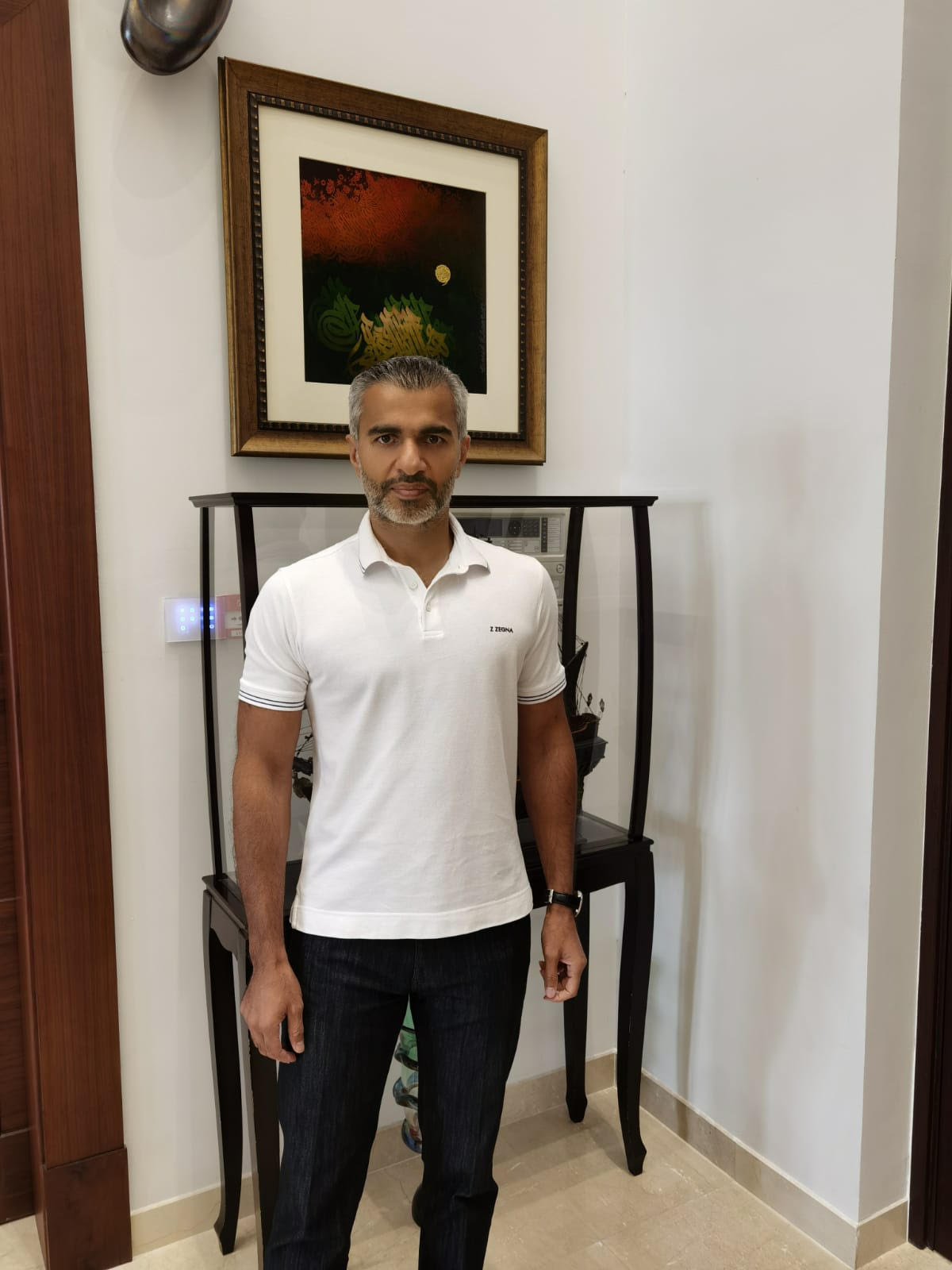 Ramadan celebrations in Dubai
According to new guidance from the Dubai government, reunions of more than 10 people are not allowed during Ramadan to prevent the spread of coronavirus. The issued protocols require that social distancing be enforced in private groups of fewer than 10 participants, with handshakes and hugs not permitted, to restrict COVID-19.
The guidance provided by the Dubai Government and Dubai Economy Council states that during the fasting month, Suhoor and iftar gatherings should be restricted to extended family or very close friends.
People just had to leave their homes for necessities. When outside, people avoided touching objects and touching their faces with water and soap until they sanitized or washed their hands.Upon leaving the house, masks were worn, and hand sanitizers kept readily available. Anyone with symptoms of coronavirus should isolate themselves immediately, and contact the hotline of the Dubai Health Authority, the guideline stated.
Umar Farooq Zahoor, the Pakistani- Norwegian businessman in Dubai, who is an entrepreneur, investor and philanthropist celebrated Eid keeping in mind all safety guidelines issued by the Govt. amidst the pandemic. He and his family used social media features to connect with their relatives and to attend the iftaar prayers. Moreover, it is also one of the best times to extend a helping hand to the poor and the needy. Umar Farooq Zahoor did that by helping various sections of the community during these tough times of Covid-19.

Ramadan celebrations in rest of the world
King Salman bin Abdul-Aziz Al-Saud of Saudi Arabia, expressed his regret that social distance should be maintained so as to stop this year's celebrations spreading the new coronavirus.

More than 87,000 cases with nearly 5,500 deaths have been reported in Iran, the Muslim country hardest hit by the pandemic, although the statistics are thought to be understated. While Iranian officials have rejected Ramadan events, the supreme leader in the country, Ayatollah Ali Khamenei, said that such measures might be needed.

With over 11,000 confirmed cases in Pakistan, by constant pressure from Muslim clerics, the authorities have rescinded an order to restrict mosque gatherings.

In neighboring India, the epidemic will curtail celebrations in cities like Pune, Ahmedabad, Mumbai etc., which is a predominantly Hindu country with an estimated 182 million Muslims.

Mainstream Islamic organizations have issued religious pronouncements in Indonesia, with the world's largest Muslim population demanding that Muslims should not hold mass prayers or have iftars at sunset to end daily fasts. The government has kept people in lockdown in and around the capital, Jakarta, during the outbreak. But congregants ignored the warnings in Indonesia's conservative province of Aceh, attending prayers from Ramadan anyway.

The Muslim Council has advised people in the United Kingdom, home to more than 2.6 million Islamic faithful, to host and participate in online Iftars and live streams that can be transmitted via their local Mosques.

The lockdowns also were challenging for Muslims in the United States, where many opted to replace meals and prayers by video conference.
Visit our Umar Farooq Zahoor official Website