Eid Al-Adha is just around the corner, and people's spirit is on an all-time high. People gather together, cook good food and enjoy a gala time filled with happiness.
Eid Al Adha - which celebrates the Prophet Ibrahim's willingness to sacrifice his son out of unwavering faith in Allah - is a community affair and this festival is known as the festival of sacrifice around the world.
In 2020, Eid Al-Adha will be observed between July 30th to August 2nd, 2020. Ask any Muslim regardless of their age about Eid Al-Adha and their faces will lit up with happiness. People read the holy book Quran and meet their families and enjoy with the utmost pleasure.
Earlier people used to go to mosques and offer their prayers and seek blessings of Allah. However, this year it's going to be a little different than before. The government of the UAE has shared guidelines with people about taking precautions and measures about how to celebrate Eid Al-Adha this year.
The pandemic is getting worse around the world. A massive number of people are falling sick, and many lost their lives because of Covid-19.
So it's best to stay indoors and keep the celebrations intimate to save themselves and other people from contracting the virus.
Though it doesn't mean that there will be no celebrations, the government has taken measures and made amendments to keep the festival's ceremony ongoing even if it's not like before. Mosques and Musallahs will not host special Eid Al Adha prayers as a precautionary measure against the spread of Covid-19 across UAE this year 2020. However, the faithful have been encouraged to offer the prayer at home individually or with their families. Mosques across UAE will broadcast the Eid Takbeer (supplications) before start of the prayer.

We are already aware that Hajj- the annual pilgrimage of Muslims in Mecca is limited for this year because of the corona virus. And so people will have to stay in their homes and celebrate the festival.
But the point to note is that people of Dubai has no qualms about staying indoors and enjoying the festival. People are ready to do whatever it takes for the safety of their loved ones.
The charities will be done from a distance, and no food will be shared from one house to other to maintain the security of everyone.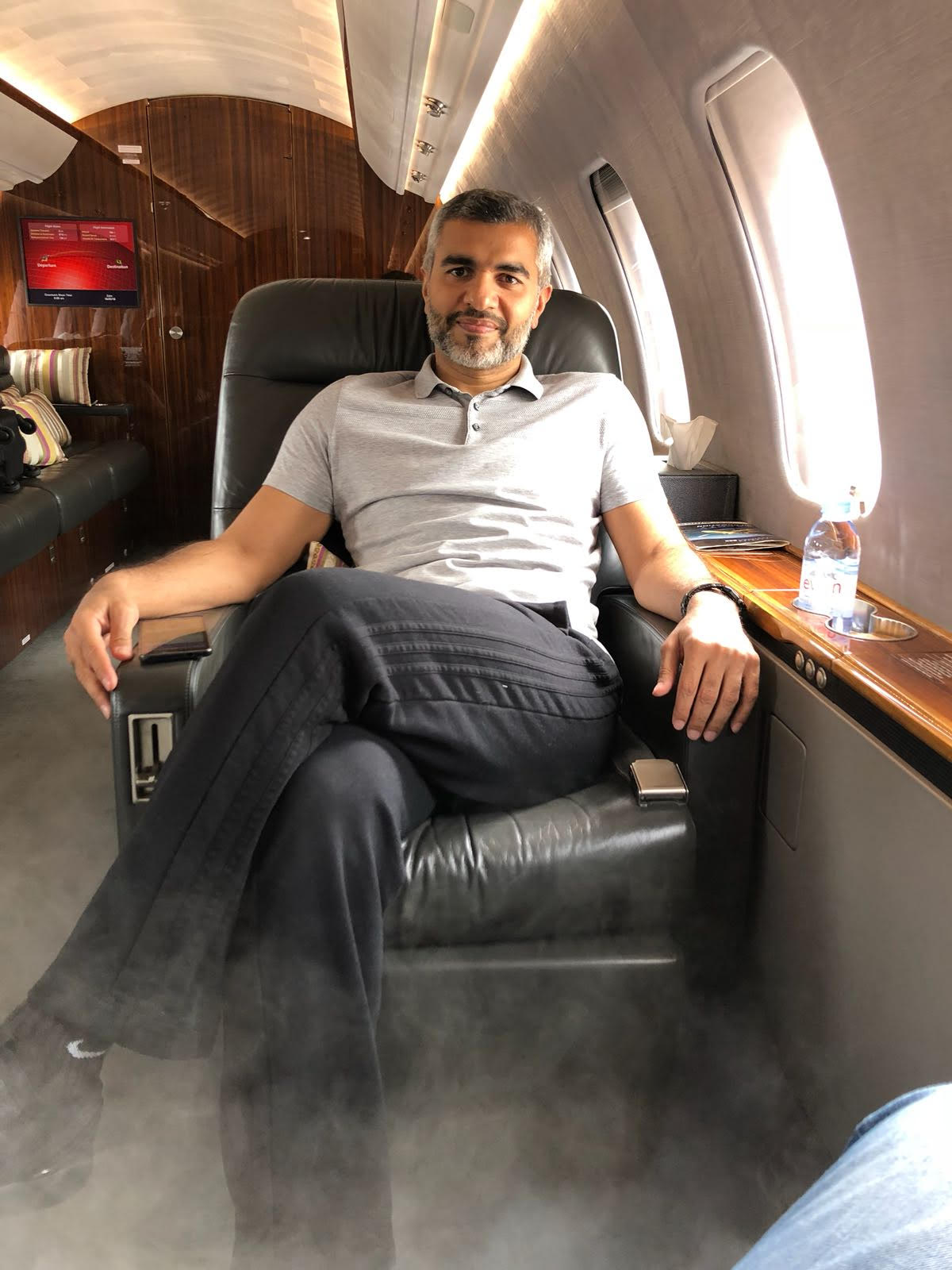 Sheikh Umar Farooq Zahoor, the UAE-Norwegian businessman who resides in Dubai, is also going to celebrate the Eid Al-Adha with much enthusiasm. He is going to help all those who are staying away from home. Umar Farooq Zahoor always helps needy, and he is going to celebrate the festivities, just like family.
Eid Al-Adha is a festival of sacrifice, love and togetherness. Considered as a special occasion all around the world, it is celebrated with much enthusiasm and happiness. The corona virus has made the festival a little gum this year, but people are trying not to lose their hopes. According to them, safety is more important than going out.
People will go for pilgrimage when the pandemic is over till then, and they will offer their prayers from the safety of their homes and with their loved ones.

Celebrate Eid Al-Adha while keeping all the safety measures in check. The festival will come next year but the lives lost will not.