Dubai is known for a lively nightlife, luxury shopping and beautiful architectures. Dubai is home to the tallest building, Burj Khalifa which dominates the beautiful skyline. Tourism and real estate derive the economy of the city. With innovations coming up now and then and Dubai embracing all these innovations, the city is coming up as the smartest city. With so many factors to keep in mind, people usually opt to travel to Dubai wanting a vacation as well as for residential purposes.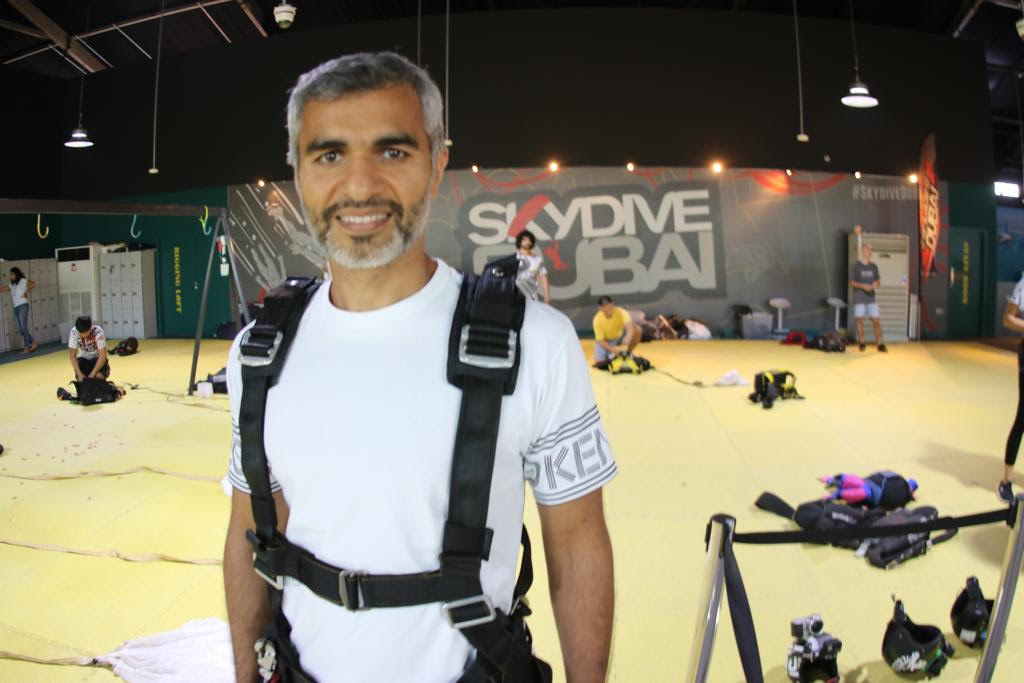 Dubai, in recent years, has emerged as a hot market for Real Estate investment. A lot of people are migrating to Dubai to find better job opportunities and living standards. With the increasing population in the beautiful city, there is a continuous need for infrastructures to accommodate the people. This has given rise to the construction of hotels, shopping malls, hospitals and even houses. Real estate market has seen growth by manifolds in the past few years. There has been a change in consumer behaviour, and people are mostly looking to invest in real estate as it provides a higher rate of return.
Sheikh Umar Farooq Zahoor, a Norwegian businessman, believes Dubai to be the next hot spot for real estate investment. Sheikh Zahoor, who is a known entrepreneur with a keen business sense and an eye for detail says that "Due to the ever migrating population for a better chance at life, there is a huge percentage of real estate opportunities coming up in Dubai". He is a philanthropist who has worked for migrant labours and their well-being, along with being a businessman.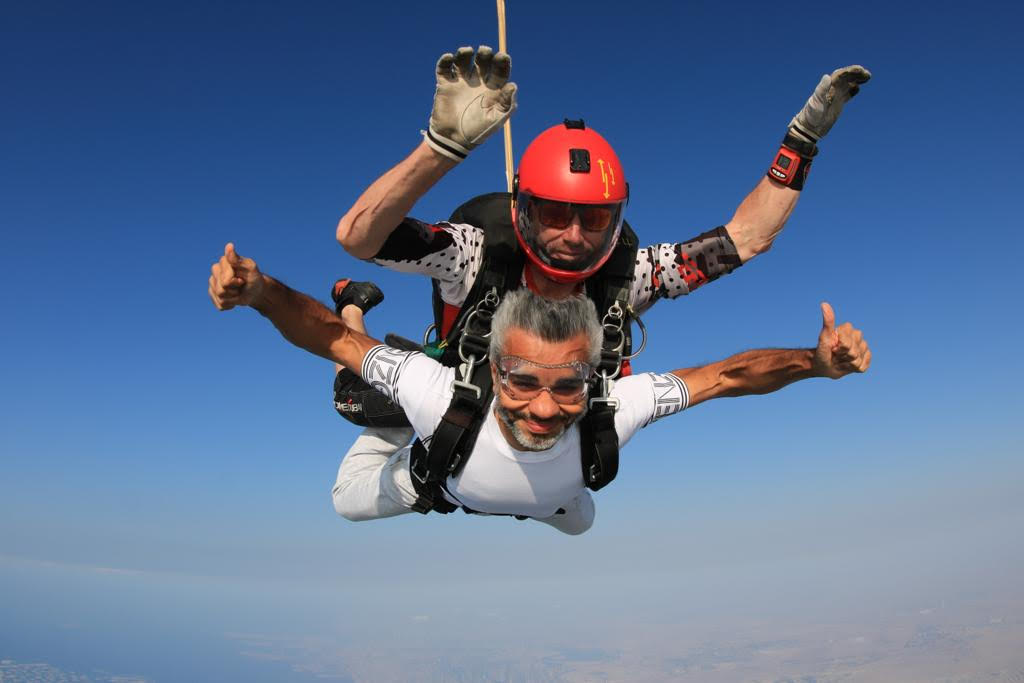 The first reason to buy a property in Dubai could be property laws. While purchasing a property, the person intended to be the owner does not have to pay taxes to the government of the UAE. Once the payment is made by the intended owner to the Dubai Land Department, they have to pay no extra taxes. This becomes a big attraction to invest in Dubai's real estate property. This is a significant investment with a huge return and no tax to be paid to the government. With Dubai investing in sustainable and green energy, a real estate is a viable option for investment with better life quality and less pollution in future.
The second reason to invest in real estate in Dubai is a big attraction. Buying a habitable land in UAE could make you eligible for a residential visa of the country. There are a few mandatory requirements, like zero mortgage and habitability. This means that there should be no payment due and the declaration of property to be in a liveable condition by the authorities. If both of these requirements are met, you can apply to become a proud citizen of this beautiful city.
With such beautiful skyscrapers and safe streets who would not want to have a property in Dubai? It is well known that the cities' police is one of the highest maintained ones with strict laws against each and every crime. With Dubai coming up as a safe and smartest city, it would be beneficial to invest in a real estate and reap the rewards later in the form of a higher return on investment